What is Greenhouse Info?
Greenhouse Info is the authority on all things greenhouse, gardening, and growing. Our goal is to inform budding and experienced growers to help them get the most out of their greenhouses and their harvests.
Whether you want to start an agricultural operation or simply create the perfect plant oasis, you'll find the information you need here.
Our expertise comes from a small team of plant enthusiasts with more than a combined decade of experience working in agriculture in many forms:
indoor greenhouses
aquaponics
windowsill gardening
raised bed gardening
farming
vertical farming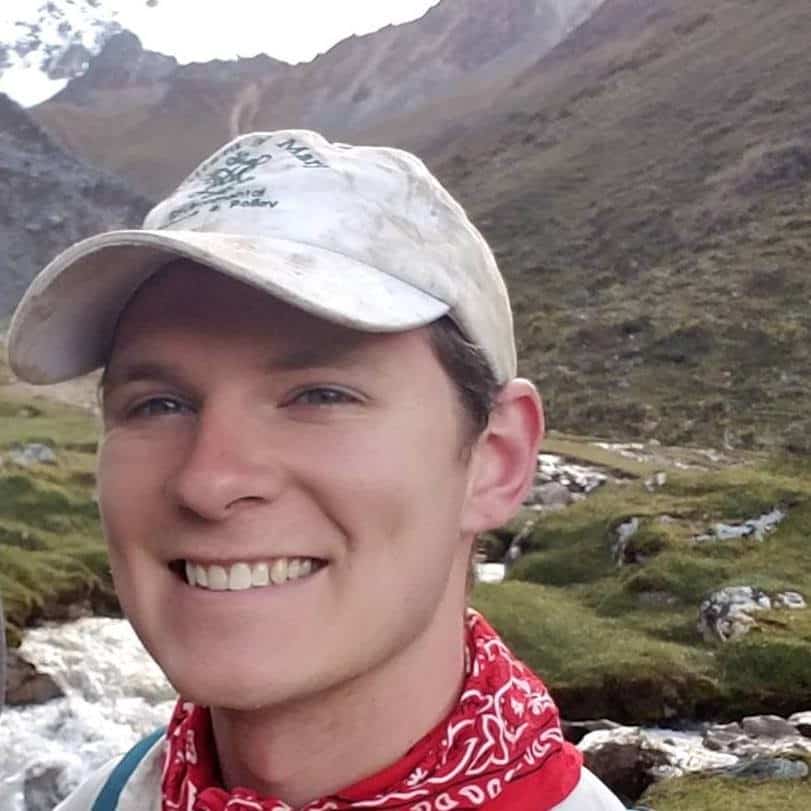 PATRICK GRUBBS
Patrick has a B.S in Biology from the College of William and Mary. He has published aquatic ecology research and is an author on several books related to succulents and gardening pests.
Patrick has spent a great deal of his career split between science communication and hands-on permaculture and ecology projects. His passion is teaching other people to enjoy plants and animals the same way he does.
Here are some of Patrick's choices for articles to help get started in the greenhouse world.