What you need to know about HVAC in greenhouses.
Greenhouses are designed to keep their internal climate more or less stable, but what's comfortable for plants might not be comfortable for people (and vice versa). Being able to adjust temperature, humidity, and airflow in your greenhouse is vital to ensuring your plants' long-term health (and your long-term desire to grow them!)
However, garden growers upgrading to greenhouses don't usually have extensive HVAC experience. This page will get you up to speed on everything you need to know about heating, cooling, and otherwise ventilating your greenhouse.
Greenhouse HVAC Equipment Recommendations
There are tons of options out there and they all look the same. How do you choose greenhouse HVAC equipment?
You should always do your own research to make informed purchases. Here's our research if you want to compare notes —>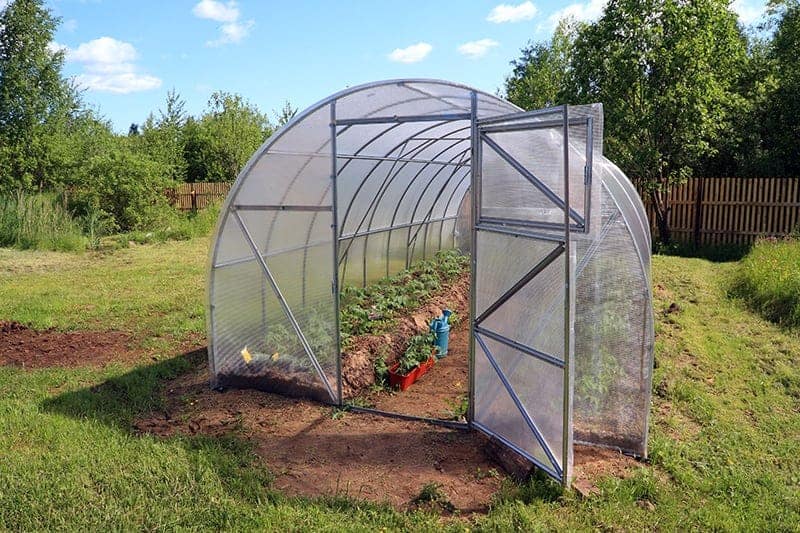 Looking for some recommendations?
Are you already sold on building a greenhouse and need some help deciding which will be the best for you? We have tested out some great greenhouses that provide a little something for just about everyone.
Checkout this article for some different types of greenhouse: 8 Types of Greenhouses to Consider