What you need to know about building greenhouses.
Building a greenhouse might sound like a daunting task at first, ripe with challenges, but here we'll walk you though it.
When we're done, the only thing that's gonna be ripe is your tomatoes.
Questions to ask before building a greenhouse:
Do I need a permit or license for a greenhouse?
How much space do I need for a greenhouse?
How should a greenhouse be oriented?
Do you need a foundation for a greenhouse?
Do you need vents and fans in a greenhouse?
Do you need electricity and water in a greenhouse?
How to set up a greenhouse kit?
Should you choose a plastic or glass greenhouse?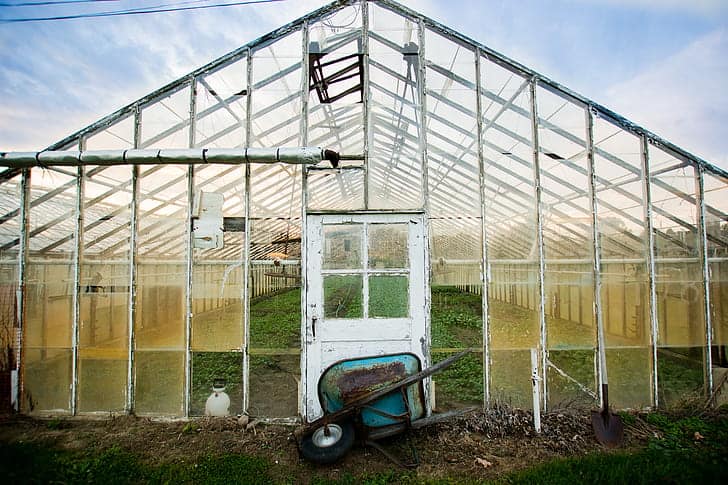 Greenhouse Building Information Checklist
If you want a more guided experience, read these articles in order. They'll help provide more context about everything involved in setting up a greenhouse, and help to frame your planning.
Pull out a pen – planning your greenhouse requires a bit of math. Make use of our greenhouse calculators to determine the right size of heating and cooling elements for your new greenhouse!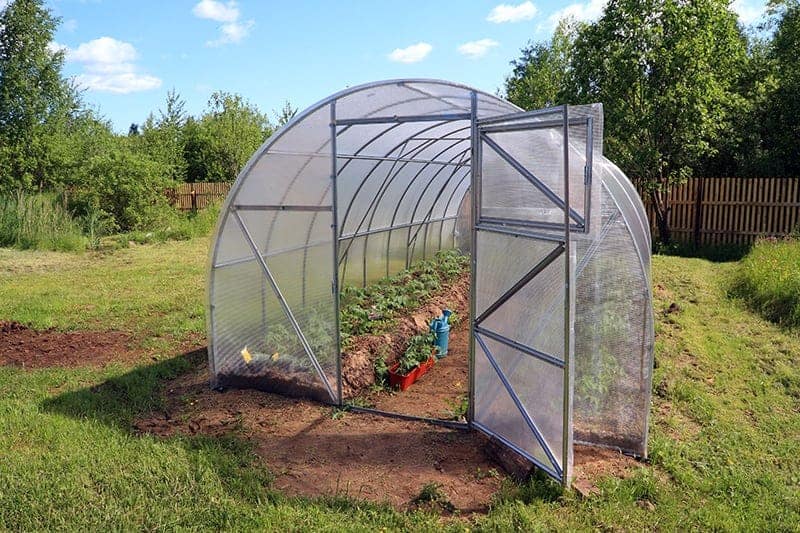 Looking for some recommendations?
Are you already sold on building a greenhouse and need some help deciding which will be the best for you? We have tested out some great greenhouses that provide a little something for just about everyone.
Checkout this article for some different types of greenhouse: 8 Types of Greenhouses to Consider