What you need to know about gardening in greenhouses.
Greenhouse gardening is generally easier than other forms of gardening because the greenhouse helps maintain a stable climate in which to grow plants. Depending on whether it's heated, a greenhouse can extend the growing season of your plants by a few months – or even create a suitable environment year-round!
This page has all of our resources for helping gardeners successfully grow in their greenhouses. Scroll down for growing tips, plant suggestions, and necessary greenhouse gear!
Questions to ask yourself before gardening in a greenhouse:
Do you want to grow ornamental plants or productive plants (for food/medicine)?
Do all of your plants have similar care requirements? Will you need to create multiple microclimates in your greenhouse?
Do you want to grow year-round or do you just want to extend the regular growing season by a couple months?
How much time do you want to spend in the greenhouse?
Will your greenhouse have power? Water?
Will your greenhouse have shades?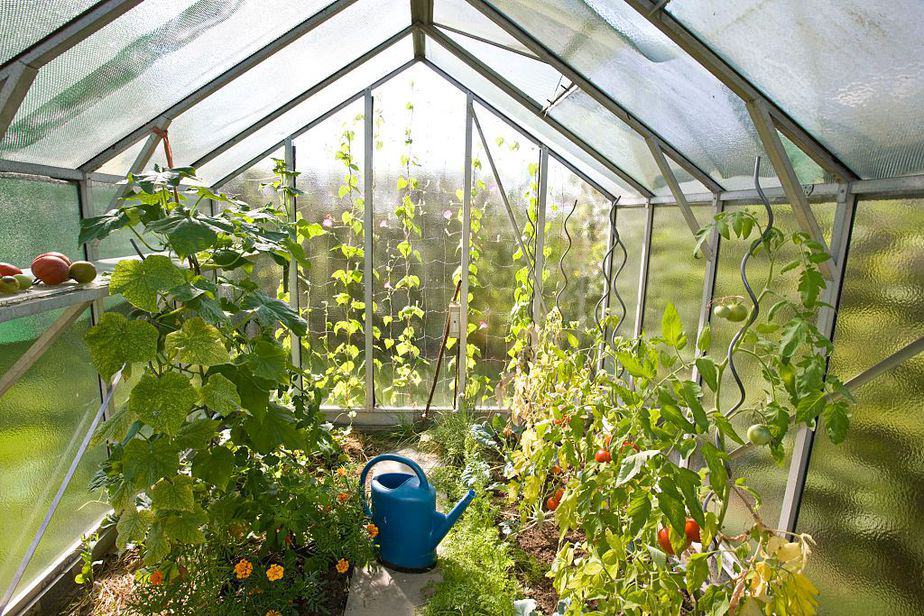 Greenhouse Gardening Essential Reading
Here are our most broadly-applicable articles – there's a little something for everyone in this list.
If you're not sure where to start – it's here!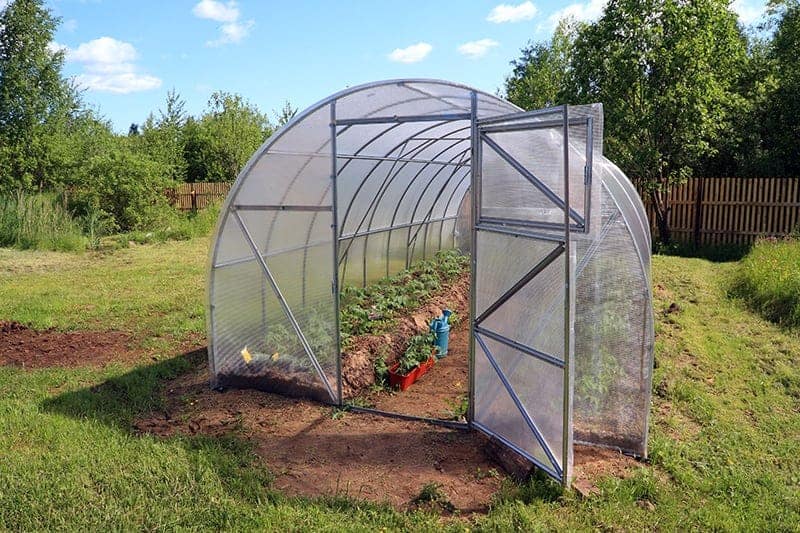 Looking for some recommendations?
Are you already sold on building a greenhouse and need some help deciding which will be the best for you? We have tested out some great greenhouses that provide a little something for just about everyone.
Checkout this article for some different types of greenhouse: 8 Types of Greenhouses to Consider