A greenhouse allows you to grow your plants year round in a controlled environment. You do need to make sure that your plants are receiving enough nutrients, sunlight, and regular watering, though, because Mother Nature won't help you now.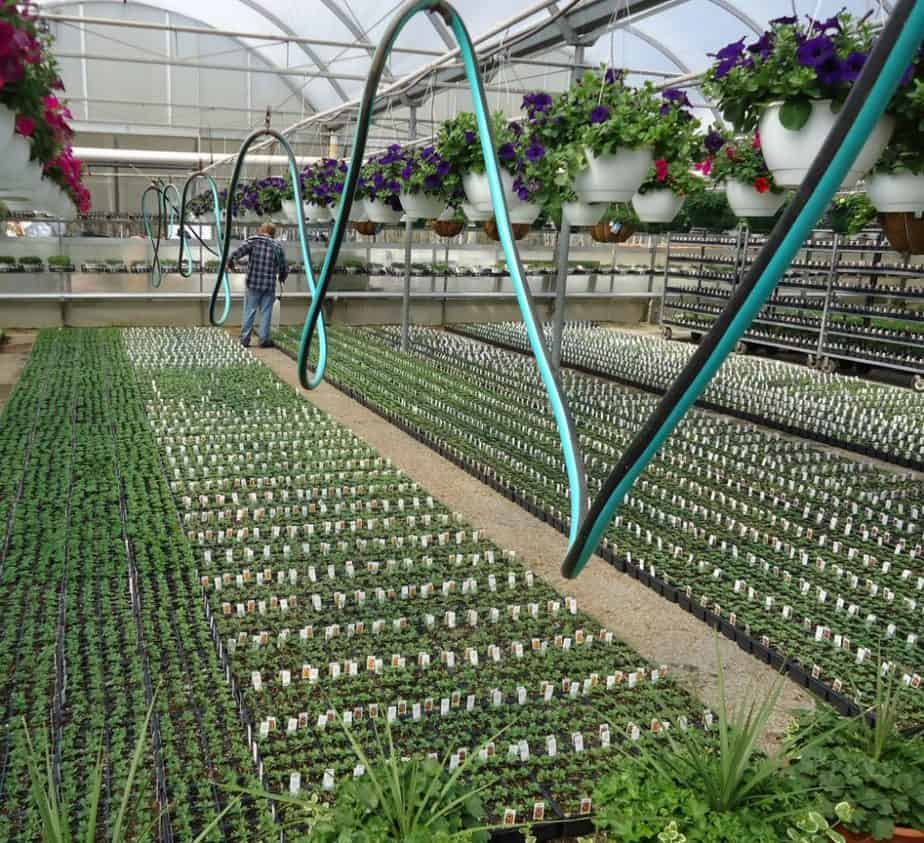 The best greenhouse hoses will help you provide for your babies by guaranteeing that your plants are receiving enough water. When it comes to these products, we've focused on hose:
Material – you're probably thinking, "garden hoses are rubber – why do I need to be cognizant of its construction materials?" Well, certain polymers outperform rubber as hoses, so don't get hung up on the traditional way of thinking. Just no vinyl hoses please.
Fittings – you can use hose fittings to finagle your hose to the spigot even if they aren't the same size. The rubber washers included are worth upgrading more frequently than the hose itself.
Length – depending on your greenhouse size you'll need a different length hose. In most cases, going longer than 50″ is unnecessary.
Diameter – you need to be sure that your hose screws into the spigot/faucet on your house. The industry standard is 5/8″ but industrial size greenhouses lean towards 3/4″ and cheap hoses tend to be closer to 1/2″.
In this article, we'll breakdown three of the best hoses for greenhouses on the market to help you choose the right one for your plants. 
The Best Hoses for Greenhouses
Product Name
Product Preview
Buy Now
Our Rating
Cost
Length
Diameter
Flexzilla HFZG550YW Garden Lead-In Hose
Check Price
9/10
$32
3'
5'
10'
25'
50'
75'

5/8"
Instapark GHN-06-25 Heavy-Duty EVA Recoil Garden Hose
Check Price
8.6/10
$29
25'
3/4"
Craftsman Premium Rubber Garden Hose
Check Price
8.8/10
$47
50'
5/8"
The construction and design of garden hoses has improved since you were a kid – satisfying your plants' needs is easier than ever before. Here are our top picks worth adding to your greenhouse. 
This hose is made of flexible hybrid polymer to prevent kinks when filled with water. It doesn't retain its shape and lays flat, unlike other models that roll themselves back into a coil. It measures 50 feet long, so it works for most greenhouses.  
The material is lead-free and can withstand temperatures from -40 to 150 degrees Fahrenheit, so it won't fail due to extreme weather. There are several sizes available, so you'll be able to choose the right one for a bigger or smaller greenhouse. The 50″ option weighs 8 pounds and has a diameter of 5/8 inches. 
Featuring an abrasion-resistant outer layer and crush-resistant aluminum fittings, this hose is guaranteed to stay functional for a long period. This hose is leak-free and is lightweight, given its size. It's lead-free, so it's safe to drink water from this hose. However, unless you clean it properly, mold will grow in it. 
Choose the Flexzilla Garden Hose if you're looking for the Goldilocks of hoses for your greenhouse as it's long, durable, standard, resistant to severe temperatures, and comes in a variety of sizes.
What We Like
Flexible hybrid polymer.
Prevents kinks. 
Withstands extreme temperatures. 
Several sizes are available. 
Abrasion-resistant body and crush-resistant aluminum fittings. 
What We Don't Like
Must be cleaned to prevent the growth of mold. 
If you're looking for a compact hose, this should be your choice. It's made of EVA rubber and brass fittings to resist abrasion. It's a lightweight hose that weighs 1.3 pounds and has a diameter of 3/8 inches. The Instapark Garden Hose is only available in the one size. 
It allows for effortless handling because it's kink-free and tangle-free. The brass fittings attach to any garden water faucet for easy operation.
The 7-pattern spray nozzle is an excellent choice for beginner and more advanced gardeners, as you can adjust the water output depending on your plants' needs. Due to its compact size, this hose will work better for smaller greenhouses. 
When fully extended, this hose will measure 25 feet, so it doesn't work if you have a bigger greenhouse. Moreover, you need to apply a sealant to make sure that it doesn't leak. 
Choose the Instapark Garden Hose if you're in the market for a shorter, cost-effective greenhouse hose that has spray versatility and a kink-free design.
What We Like
A compact hose for smaller greenhouses.
Coiled design for easy storage.
Tangle and kink-free.
Brass fittings to increase the durability of the hose.
7-pattern spray nozzle for more versatility.
What We Don't Like
Doesn't work for a bigger greenhouse.
You might need to apply a sealant to prevent leaks.
This durable 50-feet hose is designed to withstand the heavy pressure of water. It can withstand 500 PSI, so it's unlikely to leak even when the water pressure is too strong. It's made of high-quality rubber and can be used for multiple applications, in addition to watering the plants in your greenhouse.
The rubber vinyl compound is designed to withstand temperatures between -25 to 160 degrees Fahrenheit. It also features brass fittings for more durability, but it's not suitable for drinking water. It weighs 9.8 pounds and has a diameter of 5/8 inches.
You shouldn't worry while using this kink-free hose as the manufacturer even offers a warranty against being run over by a car or mower. While using this greenhouse hose, it's recommended to wear work gloves as the rubber's rough texture might not be as comfortable as other models – the black color might rub off on your hands.
This hose is more expensive than other models, but it works for both bigger greenhouses and all kinds of other outdoor tasks. Choose this Craftsman Garden Hose if you need a longer, heavy duty hose that won't need replacing for years to come.
What We Like
Durable rubber hose with sturdy brass fittings.
Designed to withstand high water pressure.
Suitable for bigger greenhouses.
Kink-free design.
What We Don't Like
The rough texture can be uncomfortable.
More expensive than other models.
The Ideal Greenhouse Hose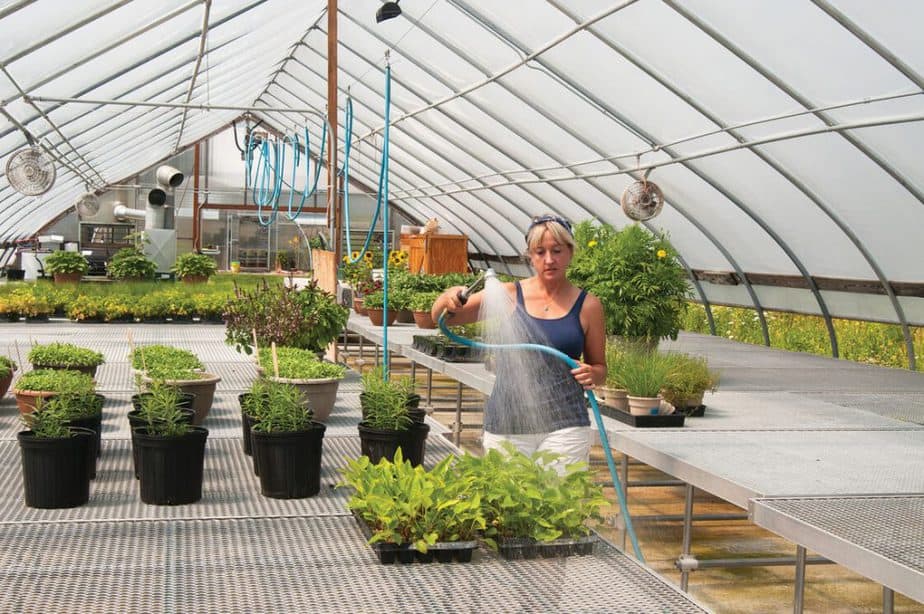 Greenhouse hoses provide adequate irrigation to help your plants thrive. Here are a few features to think about before choosing your greenhouse hose. 
Material
There are several materials available, so you can choose the right one for your greenhouse. Vinyl is a cheap option, but it's suitable for beginner gardeners and smaller greenhouses. Rubber is heavier and more durable, so it's resistant to extreme weather conditions. 
Make sure that you use a durable hose, especially if you're growing plants in a big greenhouse that requires more irrigation. Most hoses are resistant to kinks to help ensure the long life of the product. 
Fittings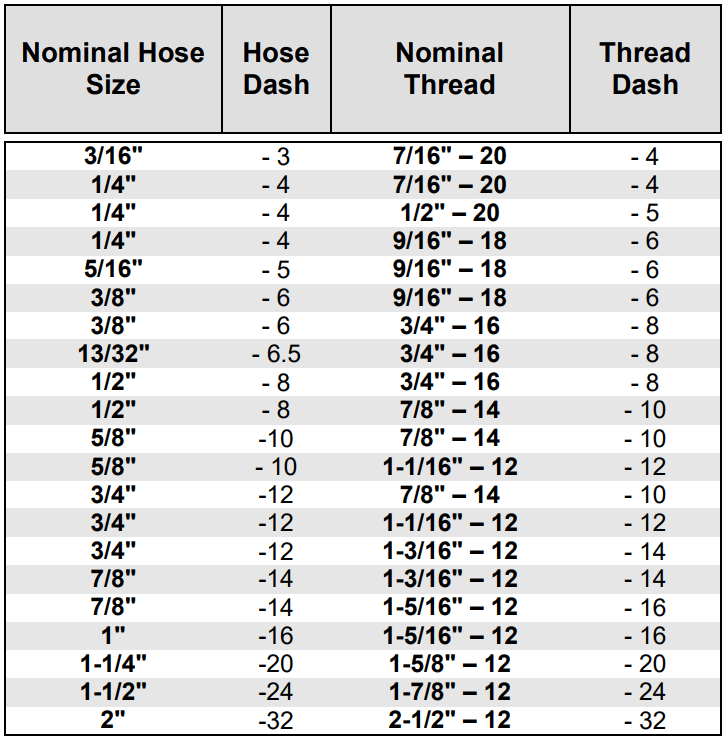 The fittings are attached to the end of the hose to secure it to the water source. Most fittings are made of brass or aluminum to resist cracks and pressure. Although greenhouse hoses aren't designed for drinking, you need to make sure that they're lead-free if your pets or kids might accidentally try to drink from the hose. 
Length
Look for a shorter hose if you have a smaller greenhouse. It will be easier to control and store. However, it won't work if you need to irrigate the plants in a big greenhouse.
A longer hose will be more practical, as you can easily reach all the greenhouse corners. However, storing a bigger hose can be a little challenging if you don't have enough space. The water pressure decreases with a longer hose, so you need to think about this if you're using the hose to clean the corners of your greenhouse. 
It's worth noting that with the correct greenhouse deep cleaning practices, the lack of water pressure on the periphery of your greenhouse won't be of major concern.
Diameter
The standard diameter of hoses is 5/8 inches, but there are other sizes available. A hose with a smaller diameter will be easier to maneuver and lighter to carry. A bigger diameter will deliver water faster but might not be necessary if you're only using the hose to water the plants in your greenhouse.
Wrapping Up Your Garden Hose Buying Needs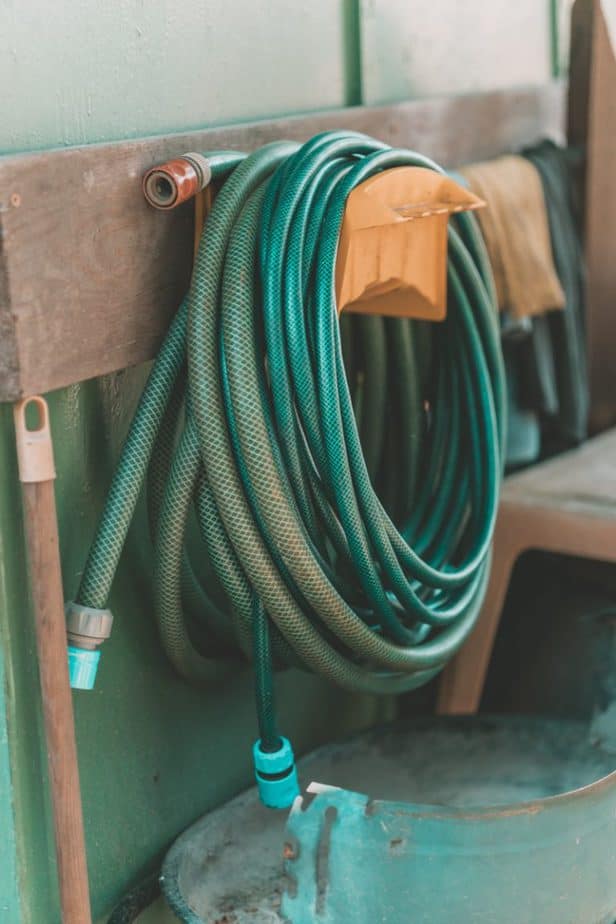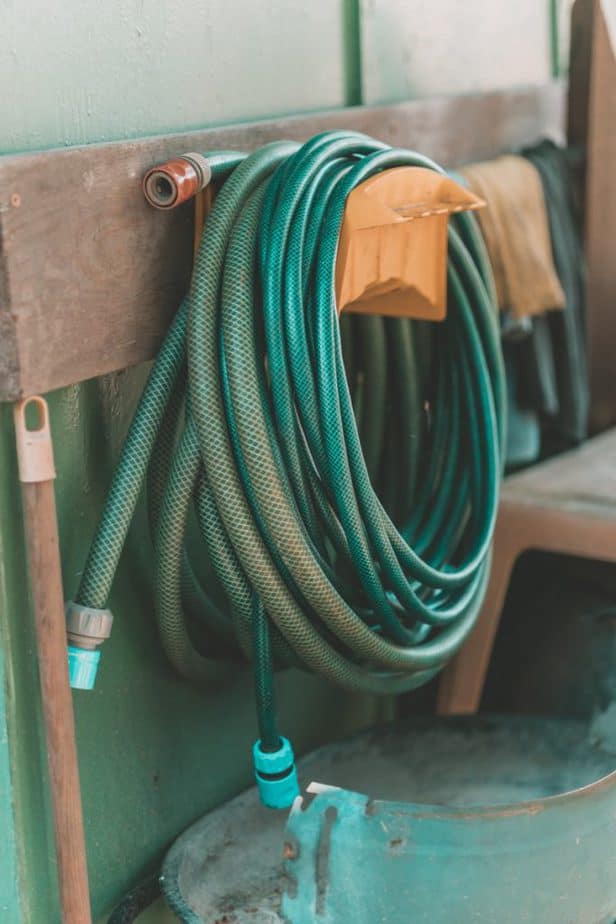 Spending some time to choose the right greenhouse hose for your greenhouse will help you keep your plants properly irrigated. We chose the  Flexzilla Hose as our top choice because it's extremely durable and kink-free without breaking the bank. It works for bigger greenhouses and can handle extreme temperatures too.
If you have a smaller greenhouse, you can take a look at the Instapark Hose as it still ticks a lot of the desirable boxes.