Building your greenhouse is a brilliant cost-effective idea and a rewarding long-term project. Once you've set your DIY greenhouse up correctly, you'll be able to grow year round.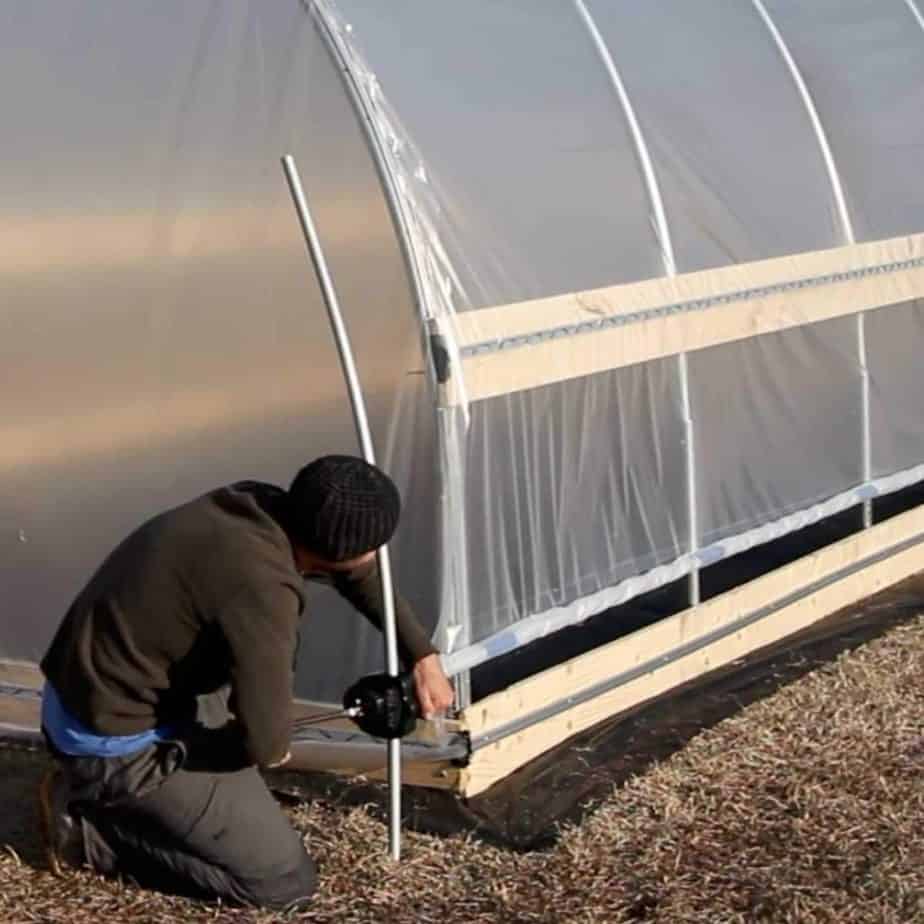 On a commercial level, greenhouses are built using fiberglass or glass walls that retain the heat and humidity needed for the plants to grow. The best clear plastic sheets for greenhouses do the same job at a fraction of the price, and in this article, you'll learn all about picking the best ones, so you can commence construction on your greenhouse.
How to Choose the Best Greenhouse Sheets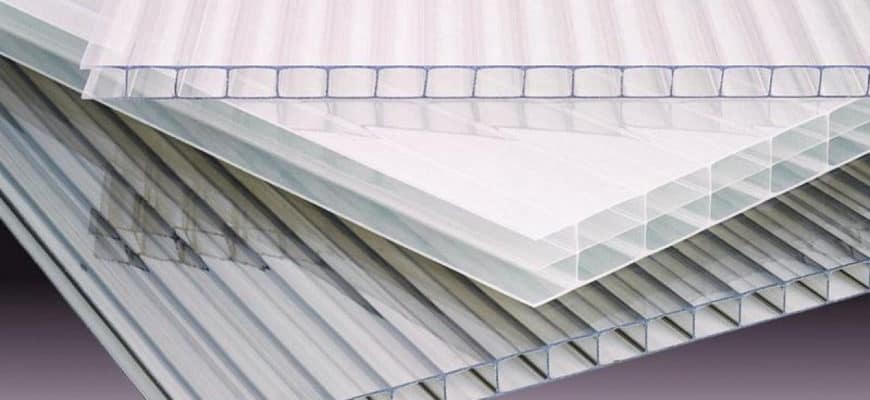 DIY greenhouse sheeting can be a little tricky, especially if you're building yours for the very first time. However, with lots of available materials on the market, your job will be a little easier as long as you know what you will be looking for.
Are you interested in learning more about building your own greenhouse? Then give our guide to diy greenhouses a read!
Ordinary clear plastic sheets won't just work for your greenhouse sheeting because they won't provide the consistent temperature and humidity levels you need. You need to make sure that you're buying a suitable product without exceeding a predetermined budget. Here are a few factors to think about.
Material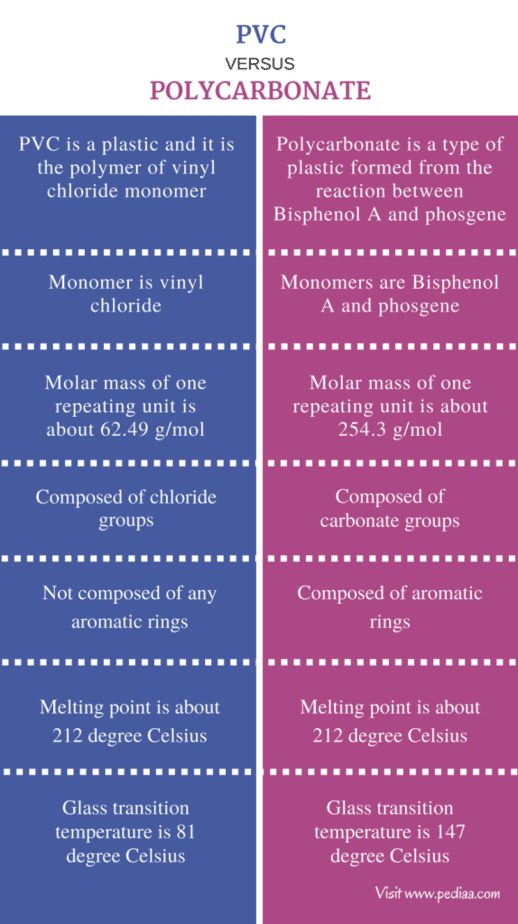 Several types of plastic are currently used to provide sheeting for greenhouses. Polyvinyl or PVC is the cheapest and also thinnest type but can last for up to 5 years with minimal maintenance. Polyethylene is medium-thick, but it's also affordable, while polycarbonate is the thickest and most durable material. You'd be correct in assuming that it's the most expensive.
In order from least to most durable:
PVC
Polyethylene
Ploycarbonate
Plastic sheets can be paneled into place, rolled, or woven. You should pick plastic sheets that are easy to install and maintain, so they can last for long. Installing the sheets properly at the right angle will prevent the snow and rain from piling up.
Durability
Your goal is to buy durable plastic sheets because your greenhouse will be subjected to extreme weather conditions, including wind, rain, and snow. You also need to make sure that this plastic is designed to withstand continuous UV rays exposure as some parts begin to deteriorate, rendering the plastic sheets useless.
Thickness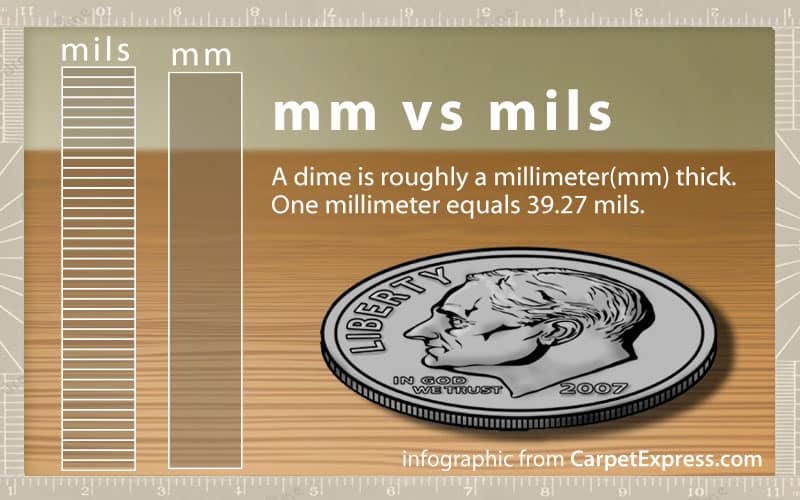 The thickness of the plastic is measured in mils, where each inch is equal to 1000 mils. You need to think about your farming requirements and the weather conditions in your area because the plastic sheet shouldn't be cut easily.
Plastic sheets are 3,4, or 6 mils, but thicker isn't always better as you might need to switch for a thinner type of plastic in the spring or summer. Plastic sheets that are too thick can also affect transparency, thus preventing the required heat and light from passing through.
Transparency
The main purpose of a greenhouse is to let the sun's rays pass through to allow photosynthesis to take place. This is why the plastic sheets' transparency is a major factor that you need to consider when you're working on building your own greenhouse. Finding the right balance between transparency and thickness can be a little tricky, so you need to think about the weather conditions and the potential problems in your area.
Weight
Thicker plastic sheets are stronger but are also heavier. You need to make sure that the greenhouse frame is strong enough to withstand the weight of the plastic sheets; otherwise, the whole structure won't be able to hold up.
Protective Coatings
Anti-UV protection is needed to protect the plastic from deterioration, so it will last longer. You can also add infra-red coatings to trap the heat inside the greenhouse to help plants grow in winter.
Anti-drip treatments prevent condensation from forming on the inner surface of your plastic sheets. Otherwise, these droplets of water will fall on your plants and affect their growth or encourage the growth of mildew. Dust buildup is another issue because it will affect the sheets' transparency, but it can be avoided if your plastic sheets have an anti-dust coating.
Best Clear Plastic Sheets for Greenhouses
Best Quality

Preview
Title
Macrolux Polycarbonate Greenhouse Cover 8mm
Size Options
48" W x 36" H x 8mm
Material
Polycarbonate

Warranty
10 Years
Our Rating
9.2/10
Cost
$$$
Link
Check Price

Best Deal

Preview
Title
A&A Green Store Greenhouse Plastic 4 Year 6 mil UV Resistant Clear Polyethylene Film
Size Options
12' x 25' x 6 mils
Material
Polyethylene Film
Warranty
4 Years
Our Rating
8.6/10
Cost
$$
Link
Check Price

Best Price

Preview
Title
Be Cool Solutions Premium Polyethylene Greenhouse Film
Size Options
24'W x 25'L x 6 mils
Material
Polyethylene Film
Warranty
4 Years
Our Rating
8.99/10
Cost
$$$
Link
Check Price
You need to think about your budget and how much time you're willing to spend on maintenance and repairs before buying plastic sheets for your greenhouse. Check out our top picks.
If you're intimidated by the high price, at least hear us out. The double-wall construction is the right choice for areas with extreme weather conditions because these sheets are designed to last for up to 10 years with no maintenance. They weigh 35 pounds.
The transparent plastic features UV protection to protect it from deterioration. It allows up to 87% of the sunrays to pass through, so it's an excellent choice for areas with long winters. However, if you're on a tight budget, these sheets won't work for you.
What We Like
Durable polycarbonate material.
Double-wall construction.
UV protection for long-lasting performance.
High transparency for up 87% rays of sun rays.
What We Don't Like
More expensive than other products.
These affordable yet durable plastic sheets are designed to last for up to 4 years without much maintenance. The plastic is thick to withstand the elements, but it's transparent enough to let in the light and heat to help your plants grow. Thanks to the UV protection treatment, these sheets will last for long, and they weigh 25 pounds, so they won't weigh your frame down.
The sheets might not work in areas with poor sunlight or long winters because they're milky white and not entirely clear. A beginner might also struggle while installing these sheets because there's no label that shows which side faces out and which one faces in.
What We Like
Affordable and durable plastic sheets.
Thick construction.
Lightweight material.
UV protection.
What We Don't Like
These sheets are milky white, so they're not 100% transparent.
Can be a little tricky to install for a beginner.
These chemically-treated 6-mil plastic sheets are durable enough to withstand challenging weather conditions. They feature built-in polymers to enhance light transmission by up to 90% to help your plants grow. They also feature anti-drip treatment to prevent excessive condensation and protect your plants from mold and weigh 34 pounds, so they aren't heavyweight.
With regular maintenance, these sheets can last between 3 and 4 years, but they shouldn't be applied directly to the PVC piping. You need to apply a layer of latex paint or felt fabric first.
What We Like
Durable plastic sheets.
Built-in polymers to enhance light transmission.
Anti-drip treatment to prevent condensation and mold.
Lightweight sheets.
What We Don't Like
Shorter life.
Shouldn't be applied directly to PVC piping.
Wrap Up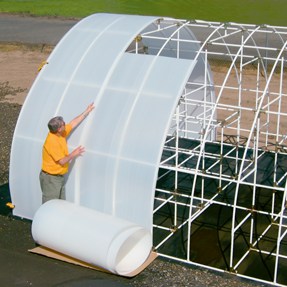 Without spending much money on glass or fiberglass, you can still build a perfectly functional greenhouse with the help of the right plastic sheets. Plastic sheets are much cheaper and come in various qualities, so you can pick the most suitable one.
You need to find the right balance between durability and thickness to ensure that your plants are receiving enough heat and light. Plastic sheets come at different prices, so you'll definitely find one that suits your budget limit. If you can afford it, Macrolux is an excellent choice because it will last for up to 10 years. If you're on a tight budget, you may consider the A&A Polyethylene Film as it's more durable than it's direct competition for a fraction of the cost.