So, you're interested in getting started with greenhouse growing. Before you jump in, you'll need to decide whether you want to invest in a greenhouse kit or build the greenhouse from scratch.
This single question – greenhouse kits vs DIY greenhouse – is the first step in your journey. There are many factors to consider when trying to decide which type of greenhouse is ideal for you. Unfortunately, there is no clear-cut answer as it all depends on you and your preferences. From budget to materials to design, you'll need to think carefully about what you want out of your new greenhouse and what you can put into it.
Should You Build Or Buy A Greenhouse?
The factors below are all worth considering before you start your greenhouse journey. Whether or not you buy or build a greenhouse, though, if you're looking to live a more sustainable and purposeful existence, then this is the hobby for you.
Cost of Building a Greenhouse vs Cost of Buying a Greenhouse Kit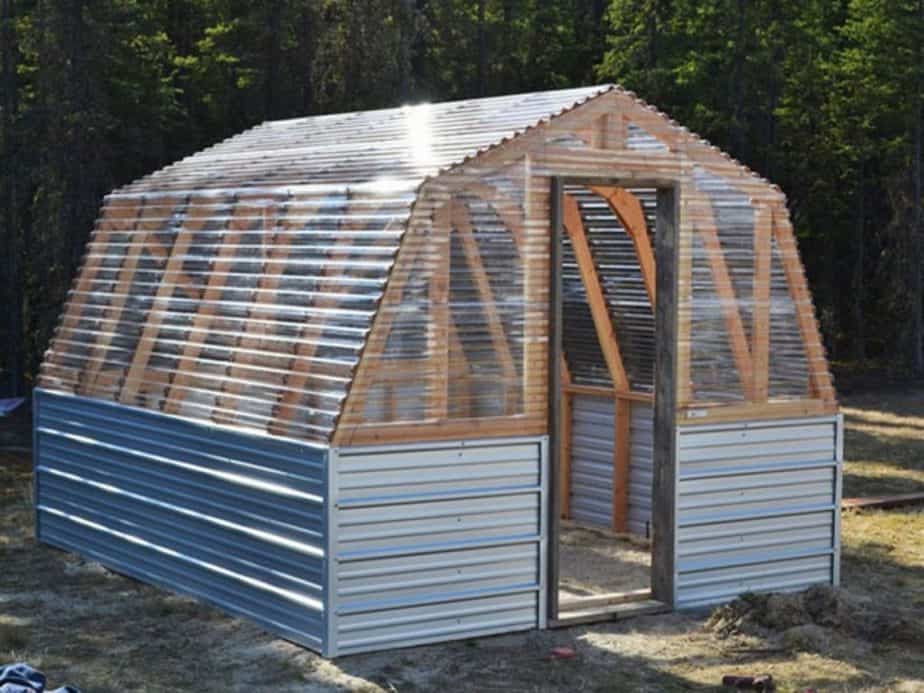 The cost of building a new greenhouse is often a significant factor to many gardeners, and the type of structure is the biggest contributing factor. Though you may be thinking it will be cheaper to build your own rather than buy a kit, you may not necessarily be correct.
If you buy an average-sized boxed greenhouse without any major modifications, you may be able to get it at a lower cost than it would be to purchase the materials and build it yourself.
However, if you can source recycled or used greenhouse materials, building your greenhouse yourself may be less expensive.
Money is not the only cost to consider here, as you need to consider your available time. If you're a busy gardener with a career, family, and hobbies, you may prefer to buy a kit, as building a greenhouse from scratch can be a time-consuming project.
On the other hand, if you don't mind spending your free time working on the greenhouse of your dreams, you may prefer to invest your time by doing everything yourself. If you do decide to build it yourself, consider what can go wrong before it does by reading our guide.
You'll also need to consider whether there is any sort of deadline by which you need the project completed. Your due date may be relative to the growing season itself or other projects or obligations, but it's crucial for keeping your project on track.
Choice of Greenhouse Materials
When building a greenhouse, you'll need to decide what materials to use for both the frame and the glazing. Do you want an aluminum, steel, or wood frame? Would you prefer glass, polycarbonate, or acrylic glazing?
See your options compared in an easy to understand manner by reading this guide to greenhouse materials.
If you're buying a greenhouse kit, you won't be able to customize your greenhouse the way you can if you're building it yourself. With the latter option, you can choose every material you put into your project.
However, that also depends on the availability of these materials in your area. If you live in a rural area, you may not be able to run to the local hardware store to find the items you need.
Many of the necessary materials can be ordered online and shipped right to your home, but you'll need to factor that into your budget and schedule. Additionally, some materials, like tempered glass, can be too expensive or impractical to ship, which means you'll need to find a local business from which to purchase.
Will You Need Permits For Your Greenhouse?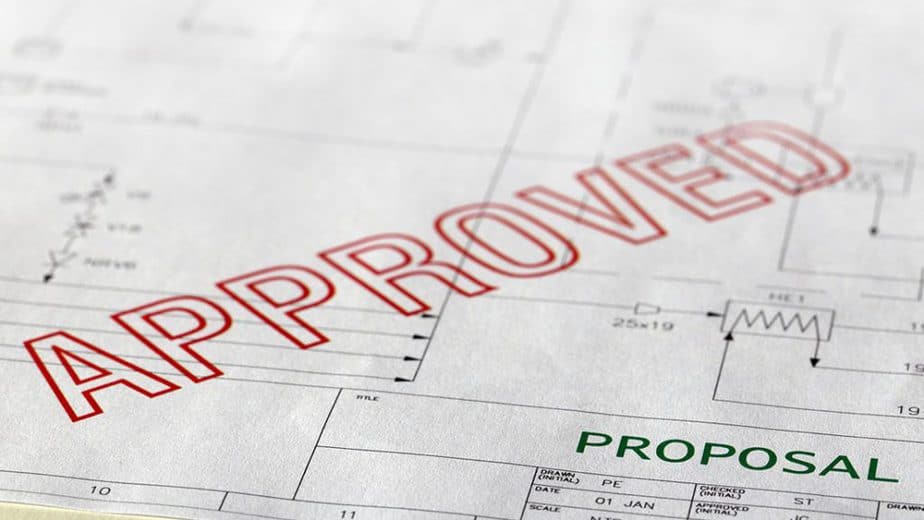 When deciding whether to buy a greenhouse kit or a DIY, another factor to consider is whether you'll need to get a building permit prior to starting your project. In some cases, permits can be time-consuming or expensive to obtain, but you certainly don't want to build without one.
You'll need to consult your local building codes to determine whether or not you need a permit to construct a greenhouse on your property. This may involve consulting your local government's website or calling the permitting office.
Whether or not you need a permit will depend entirely on your location. Some areas have strict laws dictating what types of structures may be built, while others are more lax. Building without a permit could result in serious fines, challenges reselling your property, and difficulties with your home insurance.
Though you'll need to check this regardless of the type of structure you intend to build, it's important to note that this work will fall on you if you're buying a greenhouse kit. If you're going the DIY route, but choosing to hire a greenhouse company to build, the task of permitting will likely fall on the builders.
Other Factors To Consider
In addition to the previously mentioned factors, you'll also need to decide whether a warranty is important to you. Many boxed greenhouse kits come with a warranty that will cover your structure's integrity for a certain period of time.
If you choose to build it yourself, you won't have a warranty to fall back on. If you've hired a greenhouse builder to construct your greenhouse, you'll need to discuss whether or not the structure will be covered by the company and for how long.
Another important factor to consider is the design of the greenhouse itself. As with your choice of materials, when buying a greenhouse kit, you're limited to what's in the box. While there are many different sizes and styles available in a kit, you won't have full control over the design.
If you're building a greenhouse from scratch, you'll not only be able to choose which materials you'd like to use but how you want to install them. If you're looking for an odd size or shape to suit your outdoor space, you'll probably want to consider designing and building the greenhouse rather than investing in a kit.
Finally, you need to consider your construction abilities. If you're inexperienced with building any type of structure or have limited mobility, you may not be up for constructing a greenhouse from the ground up.
Is It Better To Buy Or Build A Greenhouse?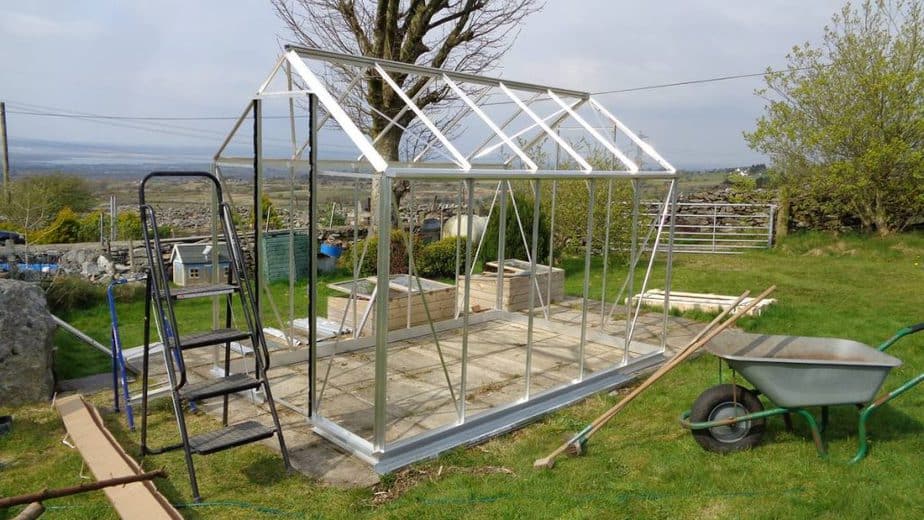 Kits are a great option as everything is already precut and ready to be put together according to the manufacturer's instructions. The instructions will likely include all the hardware you need and list any tools you might need as well.
If you're set on building your new greenhouse from scratch but are not able to do so yourself, you may also want to consider hiring a company to do it for you. This will definitely be the more expensive option, but if budget is not a concern, it will save you plenty of time and effort.